specialist sfs, Drylining & suspended ceiling
contractors
Our Team from across Yorkshire and North Lincolnshire provide the backbone to the success of the business .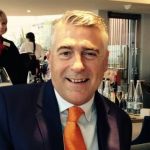 Owner and Chief Executive Barry takes an advisory role in the future planning and direction of the business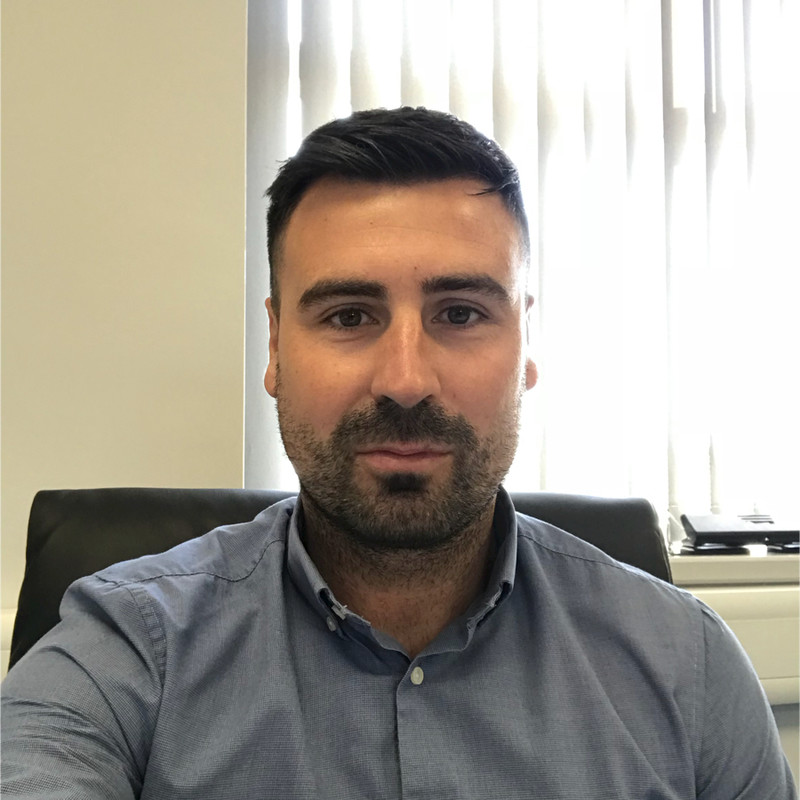 Kirk oversees the day to day running of the business with a "hands on approach" advising the rest of the team the Companies aspirations and goals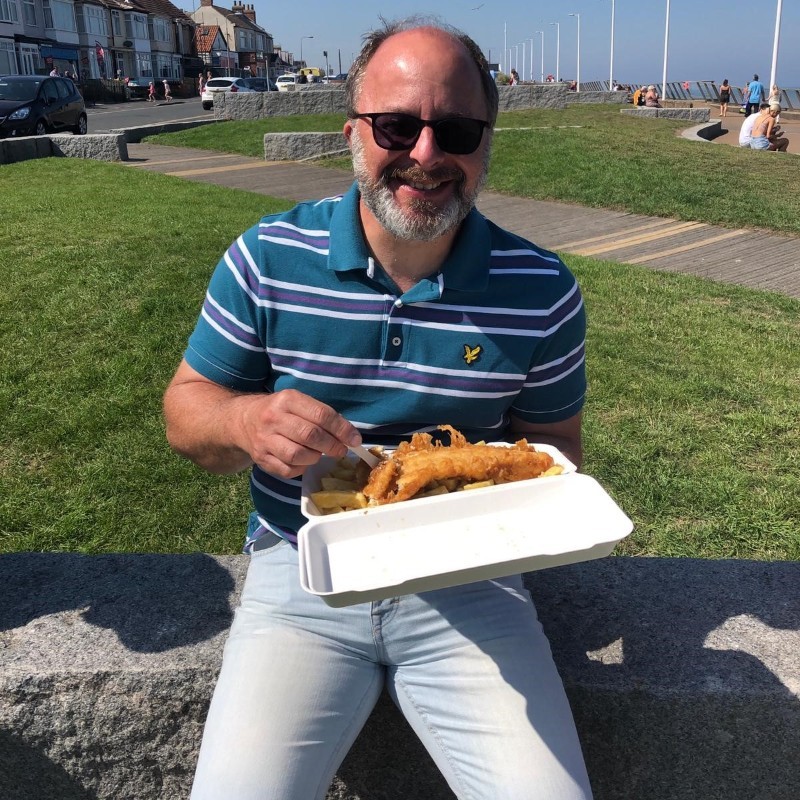 Andy joined the business in 2014 and has brought a wealth of experience and knowledge to help develop the Commercial, Technical and Estimating function of BW Shrimpton
comments from our clients
Vinci Construction
The team at Vinci has highly commend the works by BW Shrimpton. A complex and detailed refurbishment of the Crescent Hotel in Buxton, a credit to all involved.  
Phil Crampton –
Construction Manager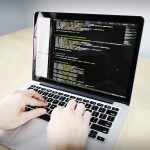 RG Group
BW Shrimpton's attitude and determination has helped successfully deliver over 2000 student bedrooms for the business in the last 5 years
Chris Broadhead
Associate Director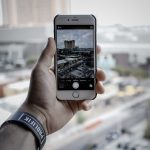 CCF
Great to see the growth of BW Shrimpton and the development of the business, we wish them well and continued success in the future
James Miller
Regional Director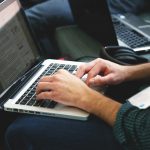 BW Shrimpton Ltd
Cranidge House
Bridge Street
Brigg
DN20 8NF 
BW Shrimpton Ltd is registered in England and Wales
Company number:  02980232
Call Us on
01652 656813
MON-FRI: 8:00 – 17:00